come IN AND check out our Fall specials today!
The latest mowers from Kubota and Hustler are in stock and ready to test-drive!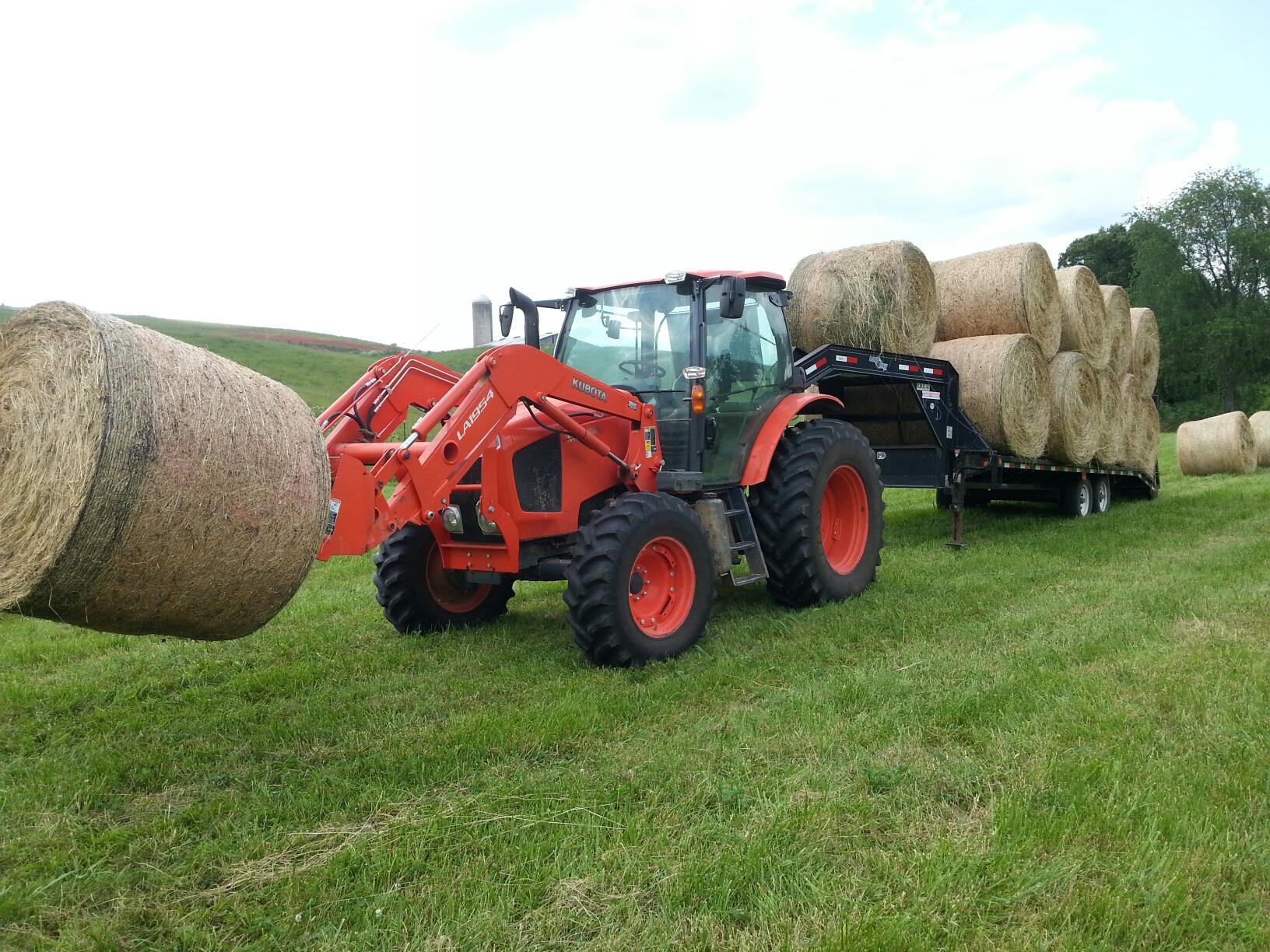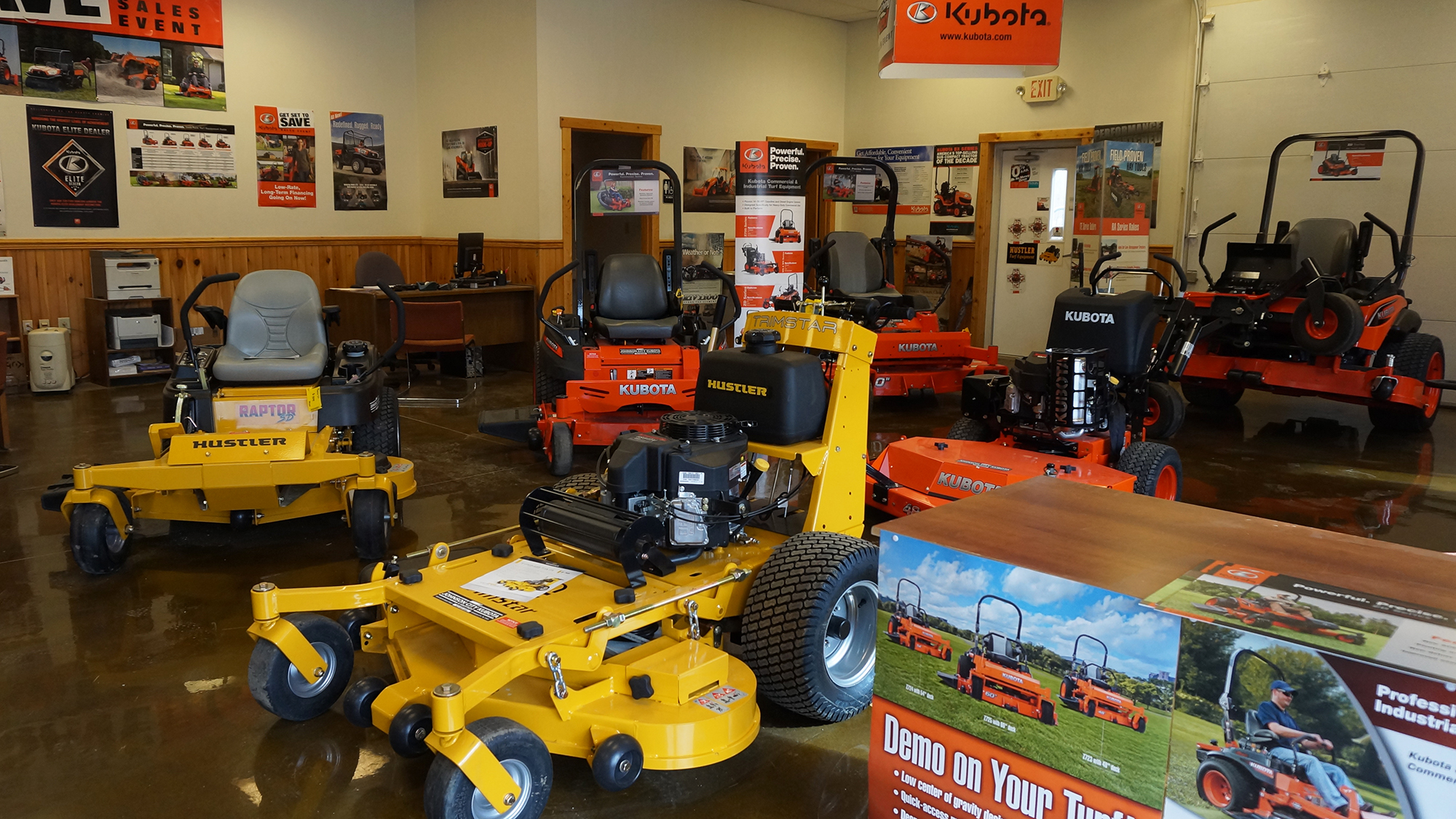 Save Thousands on
Lease Return Machines
Lease returns are arriving now and are priced to move!
Been waiting for a good deal on that machine that will help you save time and money? Now's your chance. Come in today and save big on nearly new Kubota L3901, Kubota M5 & M6, and SVL75 and SVL90 Skid Steer Track Loaders.
have a one-time job or special project?
Rental Equipment could be your solution.
Sometimes a job requires a little more machine than what you have. Would an excavator or skid steer make it easier? Johnson City Kubota provides daily, weekly and monthly rentals. These are heavy duty construction-grade machines that can do almost any job. View our featured rental equipment below.
JOHNSON CITY KUBOTA & EQUIPMENT is an Elite, Service Certified Kubota dealer. We currently have over 150 Kubota machines available at our location, and we stock a well-rounded inventory of implements, attachments and parts. We're also proud to offer top-of-industry equipment from Land Pride Implements, Hustler Mowers, Echo Power Tools, and more.
2509 S Roan St.
Johnson City, TN 37601
Hours
Monday- Friday 8am-5pm
Saturday 8am-2pm
Sunday Closed
contact
Phone 423-928-8882
Fax 423-928-8883